WHO WE ARE
BSmarT™ is a brand conceptualized, designed, and brought to you by highly qualified, seasoned textile professionals with over 70 years years of combined industry expertise in fields ranging from fiber manufacturing to garment design. Through our offline and online consumer experience retail clothing store, our extremely motivated team aims to empower consumers.


OUR MISSION
To create lifelong value for our customers by empowering them with knowledge of the science behind the fabric & garments to get the best possible benefit from their spending and make them really feel Smart and delighted. Hence creating lifelong value for them.

I KNOW WHAT I AM WEARING, I GOT IT!
Customer Centricity
Customer is Creator.
Appreciates, supports, advises, corrects, and encourages to grow.
Knowledge
Relevant knowledge is a must to share with our customers who are the creators.
Value Creation
We can survive onlyif we create value to our creator
Integrity
Possess strong ethical or moral principles and we follow them at all times.
Principal Entrepreneur
Is a tool to create long term tangible value
Compliance
Compliance is the way of life to be with the creator
Agility
Change with Agility is must be in Business
Humility
Value curiosity and openness to learning from anybody, everywhere.
Respect
Respect is a consequence of doing good.
Fulfillment
Practicing guiding principles with letter and spirit ensures fulfillment.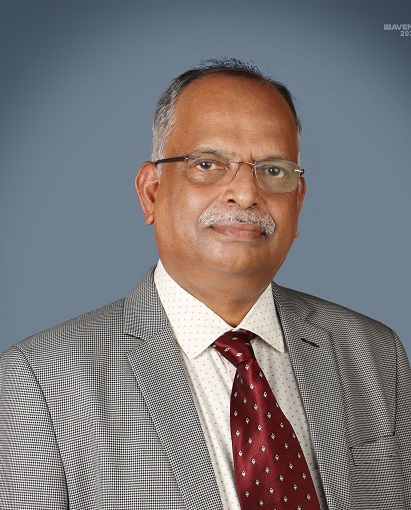 Sasi Kumar
A stalwart in the fiber business in India, Sasi, with more than 30 years of commercial experience in the international market plays a key role in both execution and mentoring the highly enthusiastic team. His vast experience in innovating the performance fibers domain is a great asset to the team.
GLOBAL SHIPPING

BEST QUALITY

BEST OFFERS
SECURE PAYMENTS