Hear from some of our customers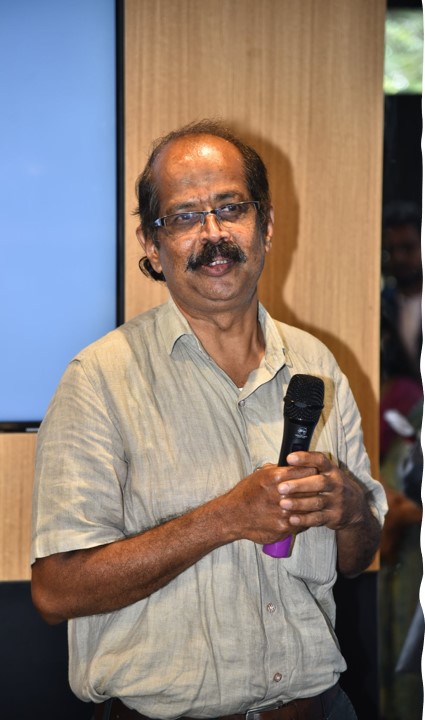 Great Concept – 'Teaching The Buyers' – Really educating the consumers.. Good Luck
Loved the Combination of Technology and its representation with in-depth knowledge to consumers. Flaunt and Flourish !! Amazing Store.. Amazing Feel !!
Great to see new types of technologies embedded into garment with practical demonstration and knowledge sharing to consumers ..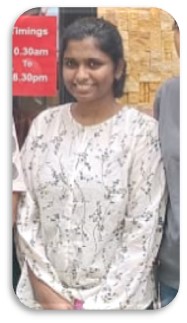 Beautiful Store with Great initiative to educate people about the products of their choice. Thank you for explaining the basic behind garments.
It was great experience to shop in the store along with knowing about fibers and fabrics used in garments. Thank You for detailed explanation !!
Its truly inspiring to see such value – added products. Thanks for all experience.
Very good experience and knowledge sharing of the product and raw material used in product. Worth Shopping !!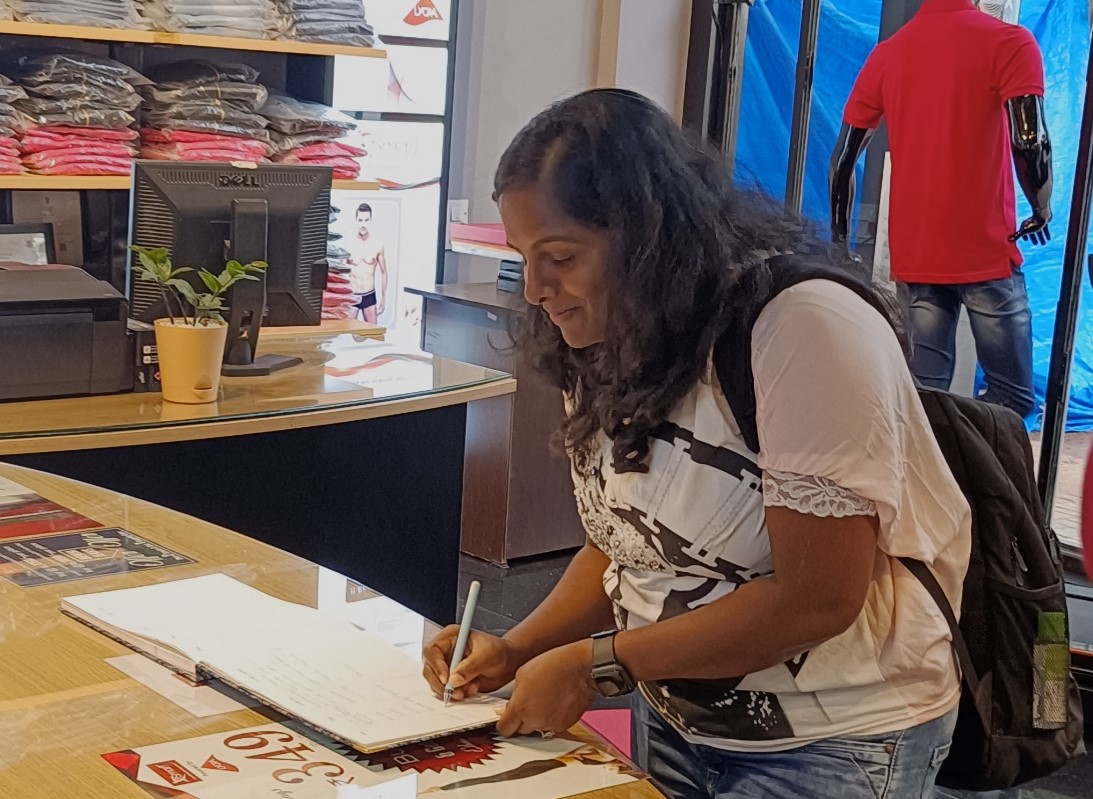 It was a great experience, very new and genuine concept. Will remember this experience for long time.
Experienced new way of shopping at Bsmart. Got to know background of clothes. Very good experience !!
Very good store and ambience. Quality products are available at reasonable price. Nice experience !!
Store has good knowledge sharing tools along with lab for demonstration. Staff share all information related with product. Will revisit again.
Nice store at premier location !! Enjoyed my purchase with glimpse of 'behind the scenes' of garment making !! Must visit place !!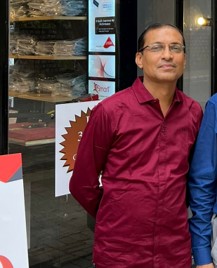 Today I came to know what my garment is made up of, truly consumer experience store!! Thanks Mr. Bala for his knowledge sharing session.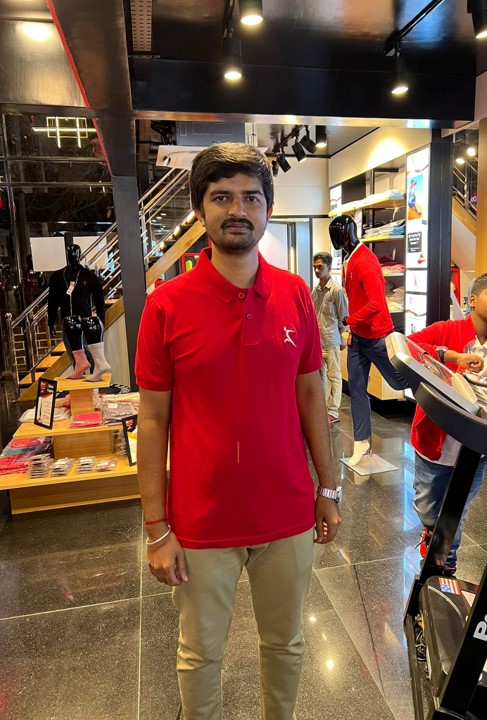 Quality products at reasonable price with irresistible offers !! Purchased for self and family , everybody loved quality and size fit of garments. Will surely revisit .
Bought jacket from store !! Really ALL SEASON jacket, lightweight, soft, good fit !! Can wear everybody..
Thank you BSMART for this wonderful jacket
Good team, good store, nice ambience, located at prime location. Main part is knowledge you get for all products. Knowledgeable staff, shares every information related with product. Should have more stores like this !! All the best !!
Heard about the store and experienced same today !! We were not talking much on color and fit but more on performance and comfort of product to customer. Really amazing fashion with function products. Mr. Bala is great in sharing knowledge with demonstration !! Store is already talk of the town !!
Bought BSmarT jacket from store. Its lightweight, really good in quality and fit.
Purchased Polo T shirts !! Really Nice quality and fitting perfectly, Colors are also vibrant. Nice store and products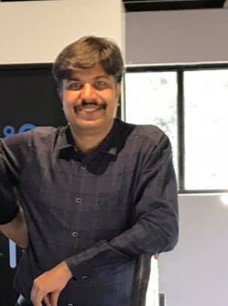 Such good product !! Jeggings with hybrid technology, really 360 degree stretchable and lightweight, comfortable and moves without much stress on body.
Free Delivery in 2-5 days

Easy Returns & Exchange

Best Offers